Are you an ESL teacher OR A LANGUAGE COACH?
Cool, no-prep needed!  Now provide your lessons with the ease of a mouse click.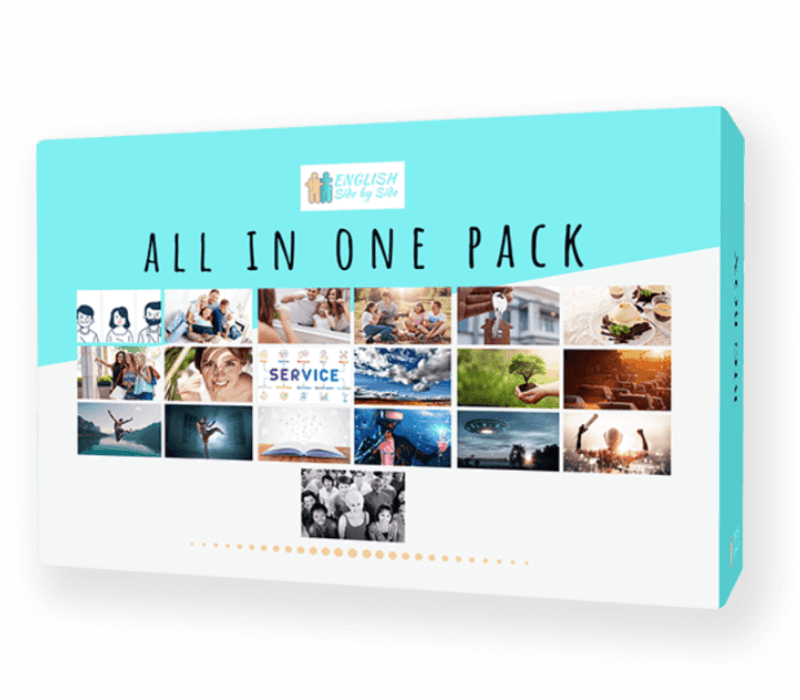 Complex preparational material for B2 level oral exam in English.
Save your time and energy!
Do you need some provocative triggers for your sessions?
Do you feel frustrated because you spend endless hours preparing for your lessons?
Would you like to have an intensive teaching material which exempts you from building up your lessons?
Would you be happy to make your effective and exciting lessons smoothly?
Are you bored with your dull, dry exam-prep books?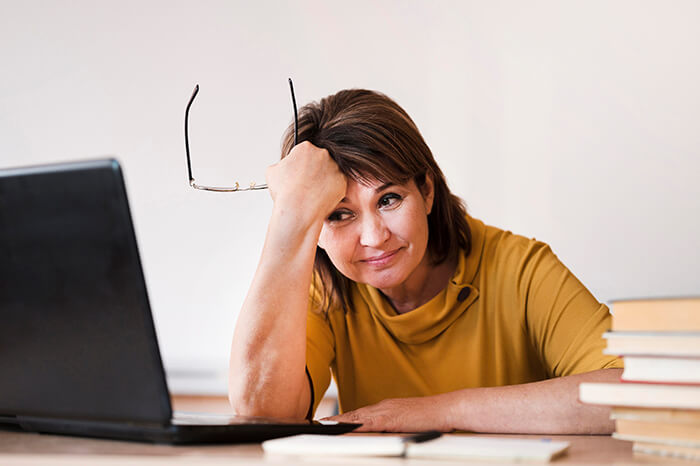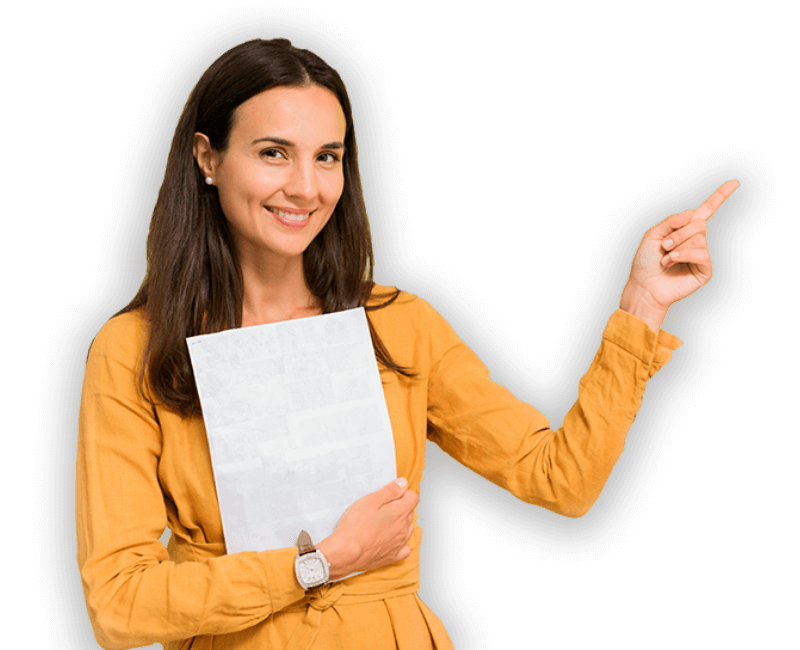 Well, you landed onto a great place, then!
I have developed the Exam Magic Pack so that my students could benefit the most from our communication-based lessons.
The slides have been revised several times before the finishing touch. Their efficiency has been tested many times.
I have also used them many times during my language coaching sessions to the complete satisfaction of my clients.
Now it is available for you, too.
Forget searching for teaching material for hours.
No need to worry that the hourly lesson you are being paid for is actually worth much more.
You needn't worry about smooth preparation for ESL oral language exams.
Less work, more efficiency and better results.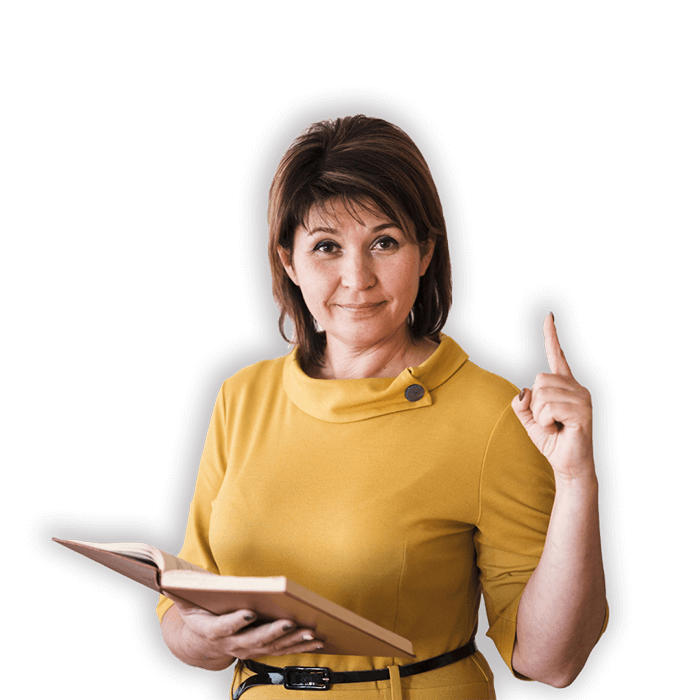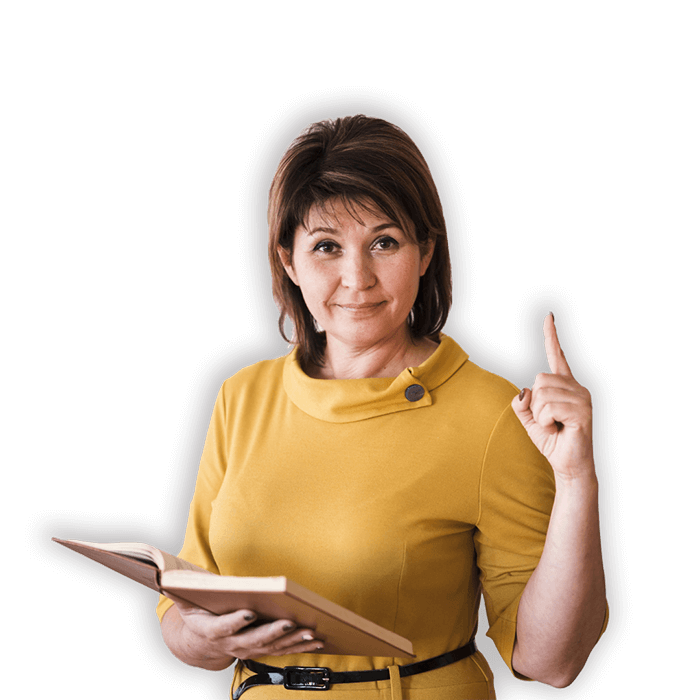 It would be great to have time to yourself instead, wouldn't it?
While online learning is getting all the more spread,

it is also a challenge to provide high-quality material which would support the students' needs for each exam part separately. Is there anyone who would actually say no to a teaching material rich in phrases, expressions and communicational style in a good mood?
ESL oral exam in B2 level? 
No-prep, cool lessons effortlessly
Support your students with a teaching material which requires no preparation on your side. The instructions, questions, vocabulary are all on the slides, so you do not need an additional teacher's book or notes.
These materials are ideal for one-to-one tutoring or classroom use, both online and offline. You may work with one topic through 2-3 lessons, but it always depends on the level of your students. (I had a student once with whom I swept through the whole slides during one lesson! – but he was a genius.)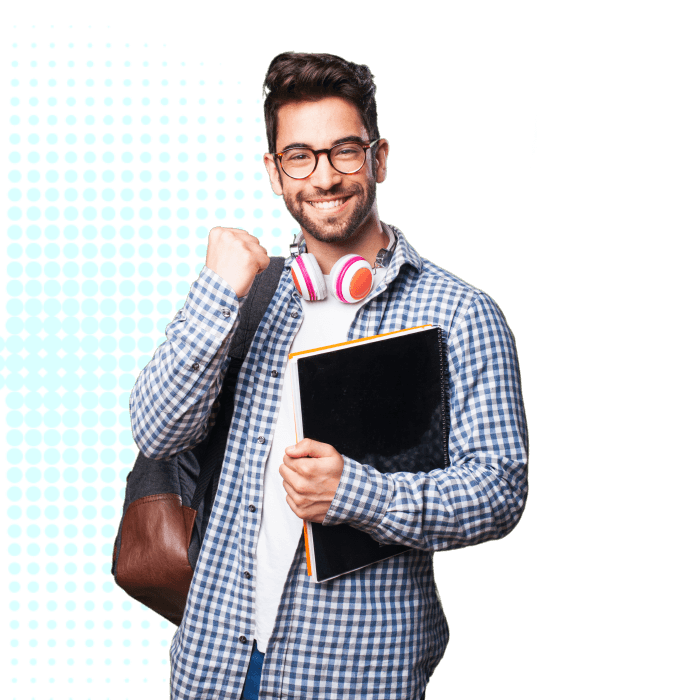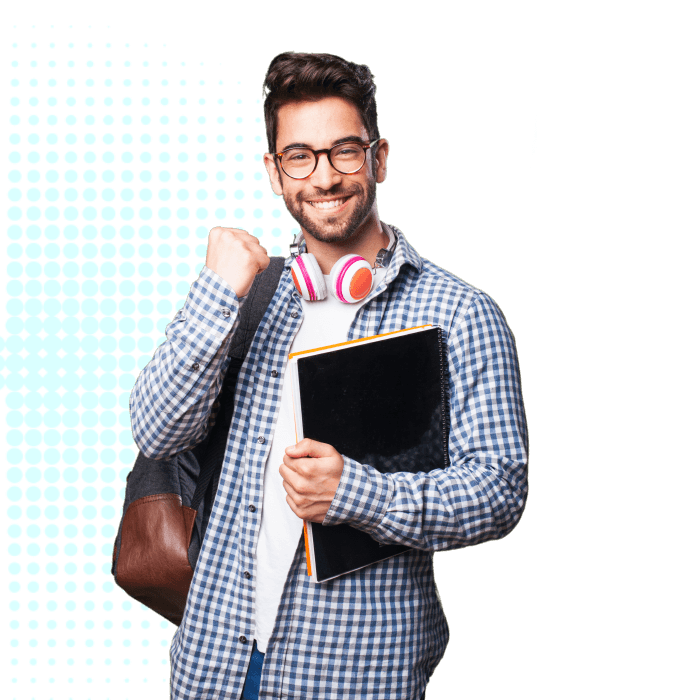 Are you committed to language coaching?
Do you want to enrich your coaching sessions with stimulating learningmaterial that supports a brain-friendly approach?
The harmony of the images used on the slides complements the pleasant learning environment, has a calming effect on the clients and makes it easier to release inhibitions. At the same time, they have an intense thought-provoking effect, helping your clients feel more at ease on any topic.
Anita knows " These slides are aids in language learning."
"As for learning, like most people, I am a visual type. My brain processes pictures, not texts. It is well-known that a picture is worth a thousand words. These slides are aids in language learning. The keywords are memorable, easy to store in mind, help me express my thoughts, so I can speak about a topic a lot easier. I can store the information for a longer period and recall it with the help of the slides."
Exam Magic Pack
The set contains 19 topics most commonly met in language exams
Extra communicational possibilities with the pictures
This revised, corrected, improved, fine-tuned and tested digital material is for you if …
1. You are an experienced teacher or a language coach
You are bored with your common materials but you have no time for creating something new.
You think you need to refresh your exercises, but you have a lot on your plate with your students' issues.
You look for some visualaid to use as a provocative trigger.
2. You are an inceptive teacher, a bit uncertain but
You would like to impress your students.
You would like them to express themselves with ease.
You do not want to spend a whole day with preparation.
Please do not buy them if you insist on using coursebooks and your old-school worksheets.
I know both cases well, so I am happy to say that I created the most efficient teaching material for you.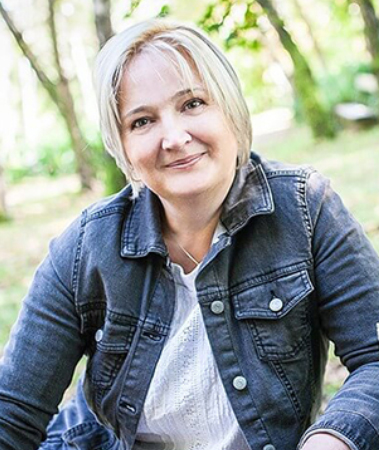 My name is Olga Dobróka, a philologist in English and American Studies (MA) and high school teacher. My passion is language teaching. I feel most delighted when I manage to make students who have detested English change their attitude and fall in love with language learning. 
I am keen on learning and teaching methodology: I have been reading and collecting tips and tricks published in the Hungarian and international bibliography for so long, and now I have applied the ones I am convinced will serve the development of students better. 
As a language coach, my goal is to get my students to let go of their barriers, turn their focus towards the future so their energy may lead them towards their own goals. I am familiar with the obstacles, ups and downs, and excuses. I am determined not only to expand my students' lexical knowledge but also to build a commitment to learning a language, since positive attitude is already half the battle.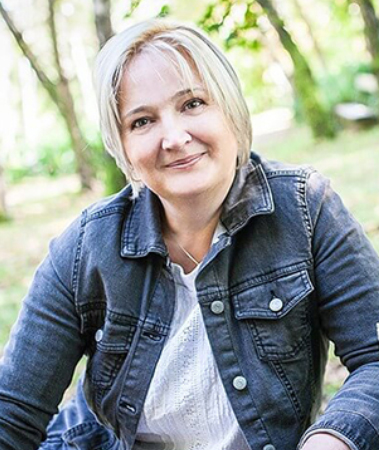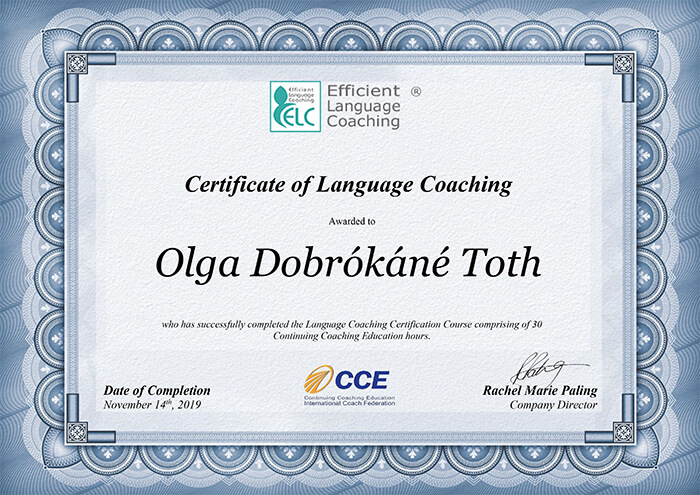 Do not hesitate, start your lessons with these slides and make your life easier!
Let me show you what I have created for you: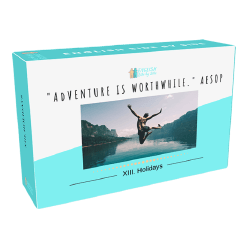 Are you uncertain?
Take no risk! Try one of the slides for free, then if you are satisfied, come back for the rest!
Can I use it as a teacher?
 Sure, unless you stick to the old-school methods, and boring textbooks.
How long is a slide?
One slide consists of 10-13 pages. You may use one slide though 2-3 lessons (or more) if you want to go deeper on each page. Nevertheless, if you prefer speeding it up, you might finish with it in a lesson.
How can I pay?
Payment can be made by credit card via PayPal, or you can choose an individual transfer.
If you opt for the fast and secure credit card payment, you will be redirected to the PayPal system, where you can pay with or without registration. In this case, you will receive the material by email within a few minutes.
We will send you the e-invoice to your email address via email.
In the case of an individual transfer, we will send you both the teaching material and the invoice within 24 hours after receiving the amount.